About your registration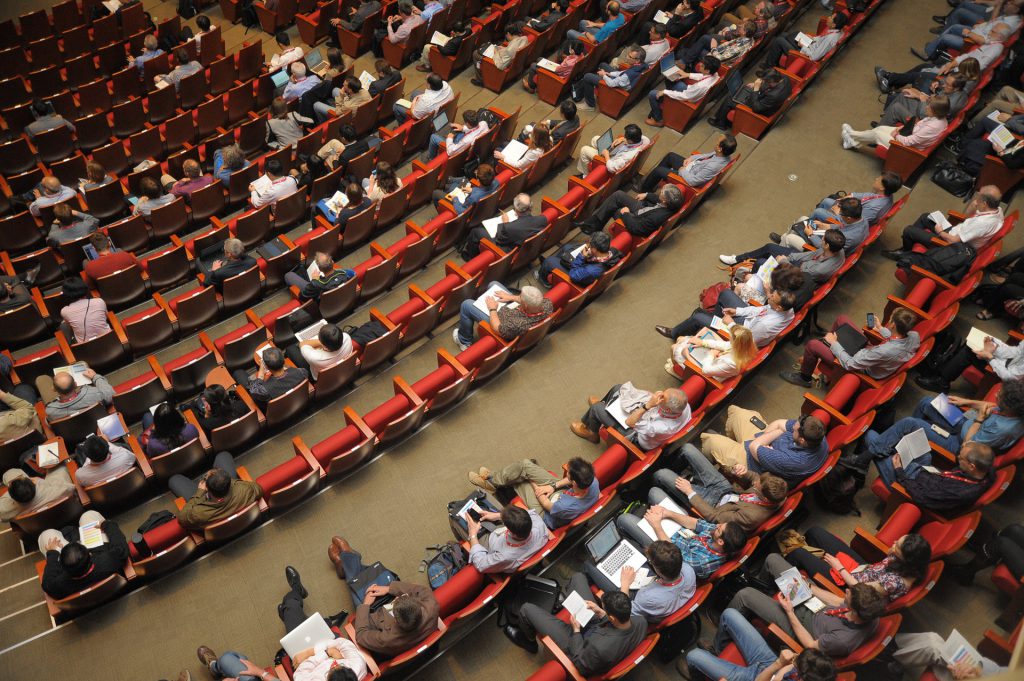 Dear APOLO-2019 participants,
The APOLO-2019 is approaching and the locally in Lille we have advanced well in preparing everything for the meeting. However, we need your help and attention to the two following aspects:
1. Please, do not forget to register in time for the APOLO-2019. The deadline for the registration is 25 October.  The registration fees:
"regular" : 250 euros
"student" (étudiant) : 125 euros
"accompanying" (accompagnateur) : 60 euros
After 25 October a  late registration is also possible at higher rates:
"regular" : 350 euros
"student" : 210 euros
"accompanying" : 120 euros
If you have any difficulties with the making payment please contact: Mrs. Aline Macau (Aline.Macau@dr18.cnrs.fr) and Oleg Dubovik (oleg.dubovik@univ-lille.fr) .
2. Please, take a moment and do not forget to respond to the questionary regarding your participation in Scientific program and Social APOLO events. The deadline is 19 October. After that date it may not be possible to subscribe to certain social events. This link for the questionary:  https://evento.renater.fr/survey/apolo-2019-zev0bjja
APOLO Conveners Committee